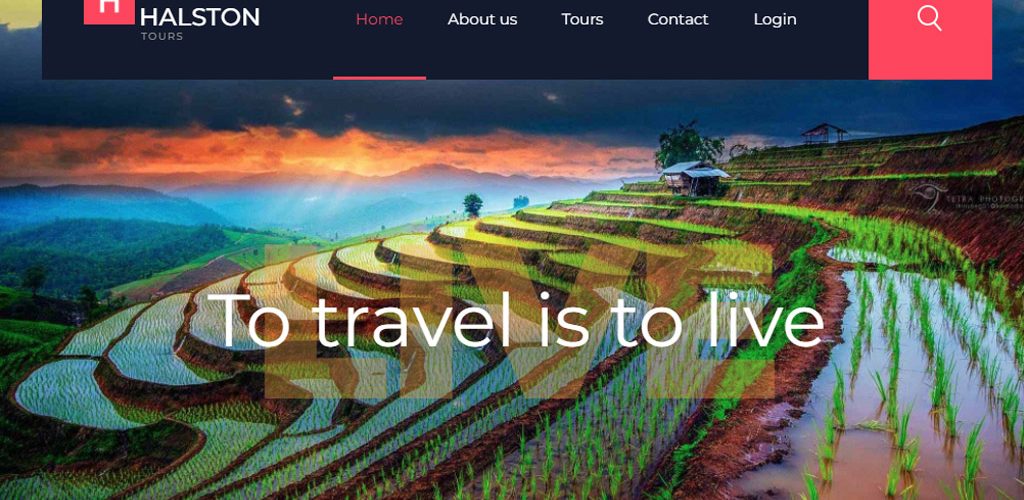 Halston Tours
Halson Tours can to Second Phase after it was discovered their process for booking, managing and maintaining customers and tour information was outdated and archaic.
The old website of Halston Tours was ill imagined and very outdated (not mobile friendly, circa 1996 design/feel, everything you can think of for a bad website).
During the requirements gathering, it was outlined that:
A new fresh design be created
A brand for Halston Tours be created
Must be simple to update/manage

Provide details of upcoming tours including visuals for itineraries, locations and dates

Integrate to Square Payment API
Allow for multiple currency's
Allow for client user accounts/access
Want to know more about this project or how Second Phase can help your project, contact us.